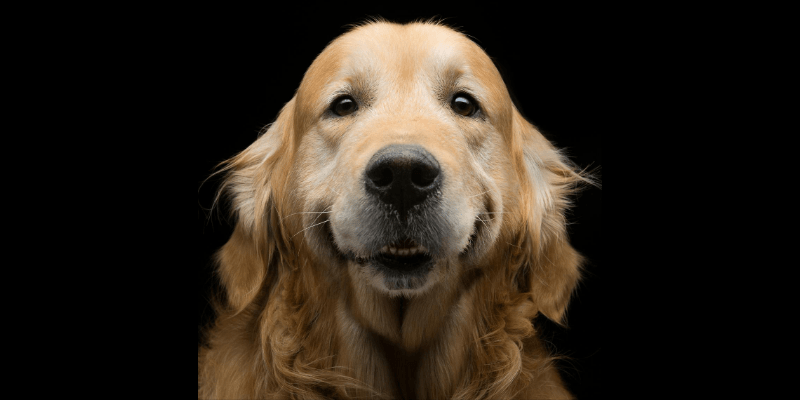 Looking for mobility service dogs in Miami? We're here to help. We help train & provide residents of Miami and all of Florida with mobility assistance dogs. Our dogs are specifically trained to assist individuals with disabilities such as balance issues, those using wheelchairs or other assistive devices due to physical disabilities that impact mobility. If you're looking for a service dog unrelated to a mobility issue, check out our guide on how to find a service dog in Florida. 
The relationship between a person and their assistance dog is a transformational for both and we are dedicated to supporting that special bond. 
For more information about eligibility and application, please click here.