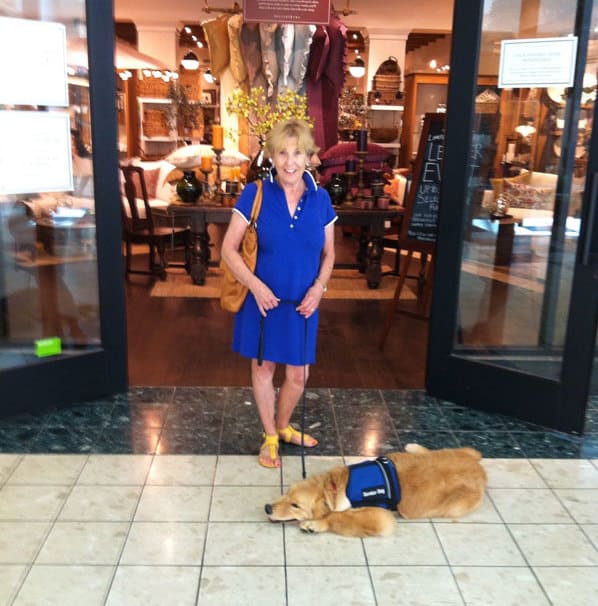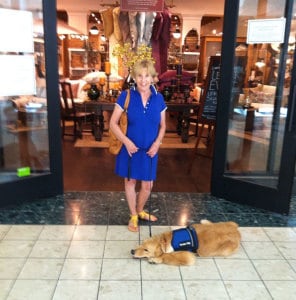 Genesis Assistance Dogs, Inc. has no paid staff and relies solely on our board of directors and volunteers to run the organization.  We always welcome the addition of new volunteers to the Genesis family, and encourage people to become involved in the organization by puppy raising, helping with events and becoming ambassadors in the community.
We welcome young adults  to the organization, and can provide community service hours for students.
Puppy Raisers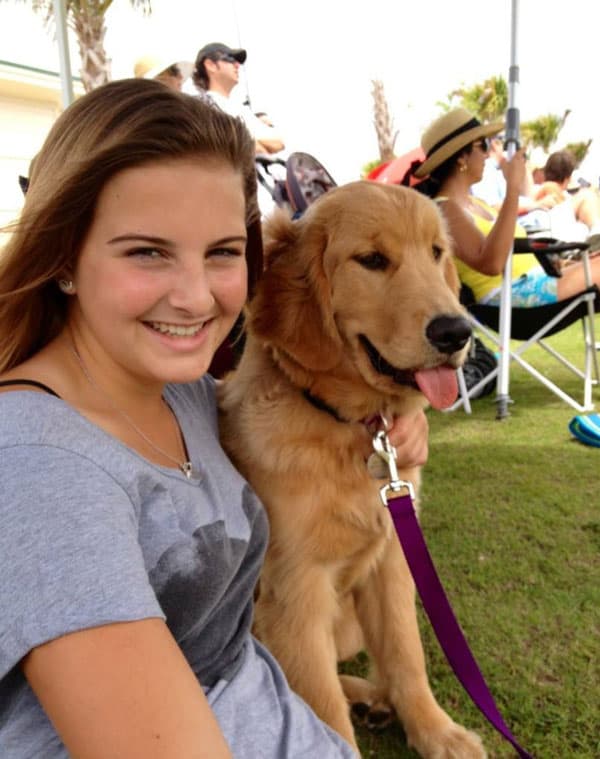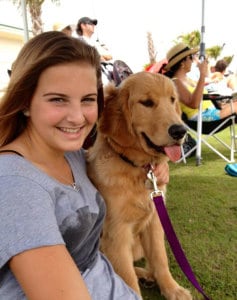 Puppy Raisers take the Service Dogs In Training into their homes to continue to advance the pups toward their ultimate goal of being an Assistance Dog. Puppy raising includes reinforcing known commands, teaching and training new commands and manners, grooming, taking the dog to work and out in public, taking the dog to Genesis events, hugging and playing with the dog!  We welcome you and your family to come and learn how to train a future Genesis Assistance Dog.  No experience is necessary; we will show you how to work with our dogs.
Event Staff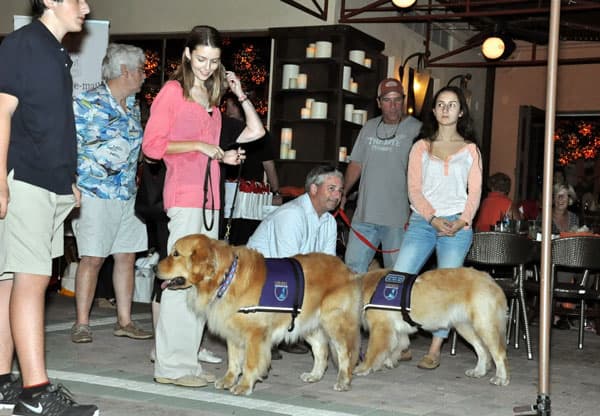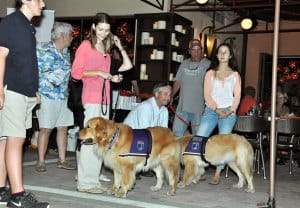 Volunteers are at the heart of the success of any event.  We need volunteers to assist with event locations and coordination, acquire items for raffle baskets, post or deliver invitations, help setup and breakdown the events as well as assist during the event.  Every event differs, but typically that means greet attendees, sell raffle tickets, handle registration, educate people about Genesis Assistance Dogs, Inc. and more.
Social Media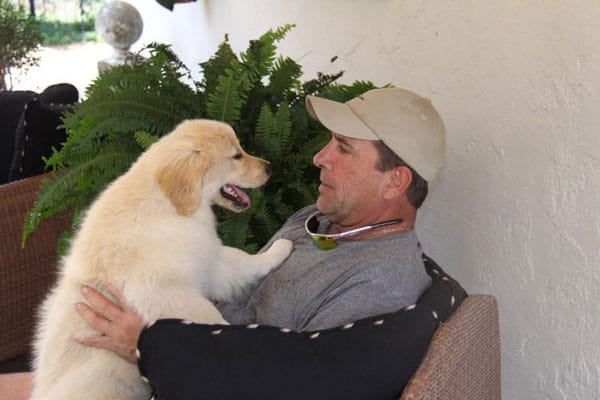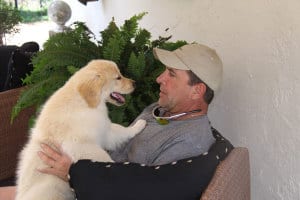 If you are skilled in the use of social media and willing to volunteer your time, we can use assistance in better reaching the community.
Event Host
Maybe you'd like to host an event with your office, church or other organization.  We can help you raise awareness with a corporate jeans day or similar program.
Other Options
If you are interested in volunteering for Genesis Assistance Dogs, Inc. please contact Charlie Eagle for additional information.