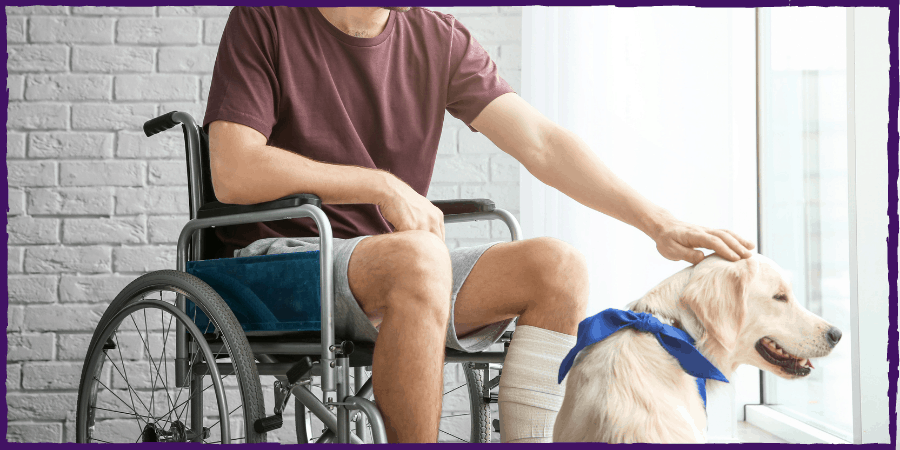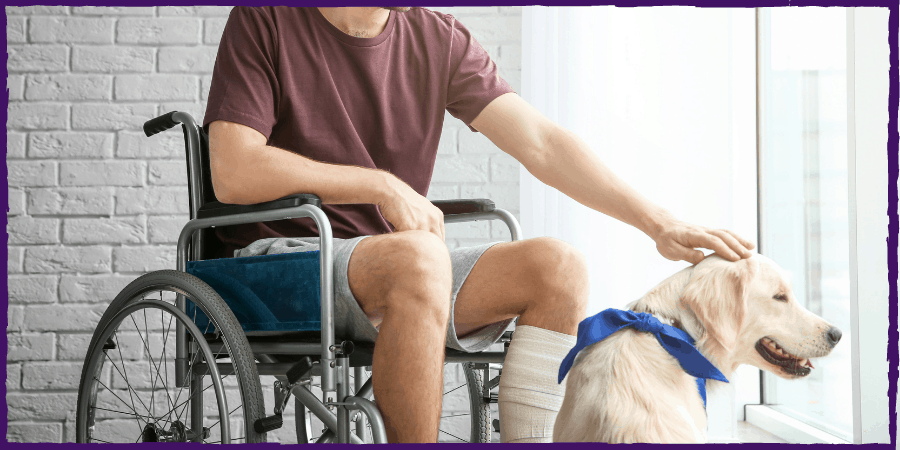 Looking for a mobility service dog in Jacksonville, FL? We're located in Palm Beach County but serve clients throughout the state of Florida by training and providing assistance dogs for individuals with mobility issues. If you're looking for a service dog unrelated to a mobility issue, please visit our guide to finding an organization to fit your needs here: how to find a service dog in Florida.
All of our dogs are beautifully bred Golden Retrievers coming from championship bloodlines. We partner with trusted and established breeders to provide structurally sound service dogs specifically trained to assistance those with mobility issues. We'd love to learn more about your needs! As a non-profit organization, we provide service dogs to matched clients free of charge. 
We offer continual and customized support to our Florida assistance dog teams throughout their journey. 
If you're interested in applying for an assistance dog, please click here.