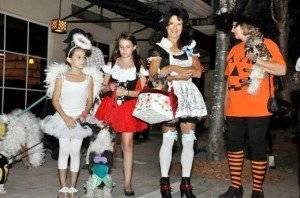 Our fundraising efforts include events hosted by local businesses and restaurants.  Some venues have opted to donate a percentage of the evening's profits while some have donated the space for themed events, such as a Howl-O-Ween Pawty, or an Ugly Sweater Party along with a free drink and appetizers for a specified donation.
Some companies opt to offer their employees a casual workday for a donation. Other organizations, provide a networking opportunity with a free drink and appetizers and donate the admittance to us.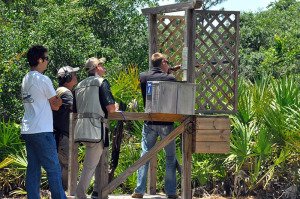 Facilities have afforded us the use of their amenities to hold shooting tournaments or other sporting events. Some companies have organized dog washes for us.
We have been incredibly fortunate to have several Palm Beach County business owners support Genesis Assistance Dogs, Inc. by hosting events for us. Please see the complete list here.
Other ideas include speaking at your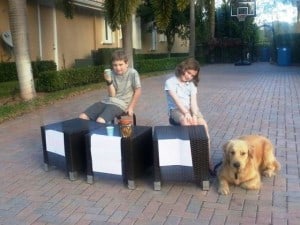 organization's lunches or other functions, kids' clubs/classes selling items or raising money to be donated.
If you are interested in hosting an event for Genesis, or have event ideas, please contact Charlie Eagle.
If hosting an event isn't your thing, consider a Corporate Sponsorship.